Please join us for the 9th annual Putt for Pups golf tournament to benefit the work of Project 2 Heal! This year's outing is scheduled for Monday, October 3rd, 2022 with an 11:30am shotgun start. You will be helping to change lives by joining us for a great day of golf at the beautiful Firethorne Country Club in Marvin, NC. The event will include a 4-person scramble, box lunch, and Awards Dinner with silent auction following golf.
You will also have the opportunity for a meet and greet session with the Project 2 Heal puppies!
Registration Pricing:
Join Our Dedicated Group of Sponsorship Partners!
We're also seeking community-minded local businesses looking to make a difference in the lives of veterans, children with special needs, and adults with disabilities to join us as a Putt for Pups sponsoring partner! We have many levels of sponsorship opportunity available, each including a unique thank-you package!
All levels of sponsorship benefit our mission of reducing the cost and time needed to place a service dog with a veteran, child with special needs, or adult with disabilities.
View sponsorship opportunities available!
PLUS, Become a Puppy Board Sponsor!
Send us your FAVORITE photo of your dog and we'll add it to our Puppy Board photo collage! This is certainly a highlight each year and we look forward to "meeting" your pup. We display our Puppy Board during the golf event and throughout the year at our facility.
After claiming your sponsorship, email your dog's name and photo to sandy@project2heal.org.
Our mission is to reduce the cost and time necessary to place a service dog

with a

veteran

,

child with Autism

, or

adult with disabilities

.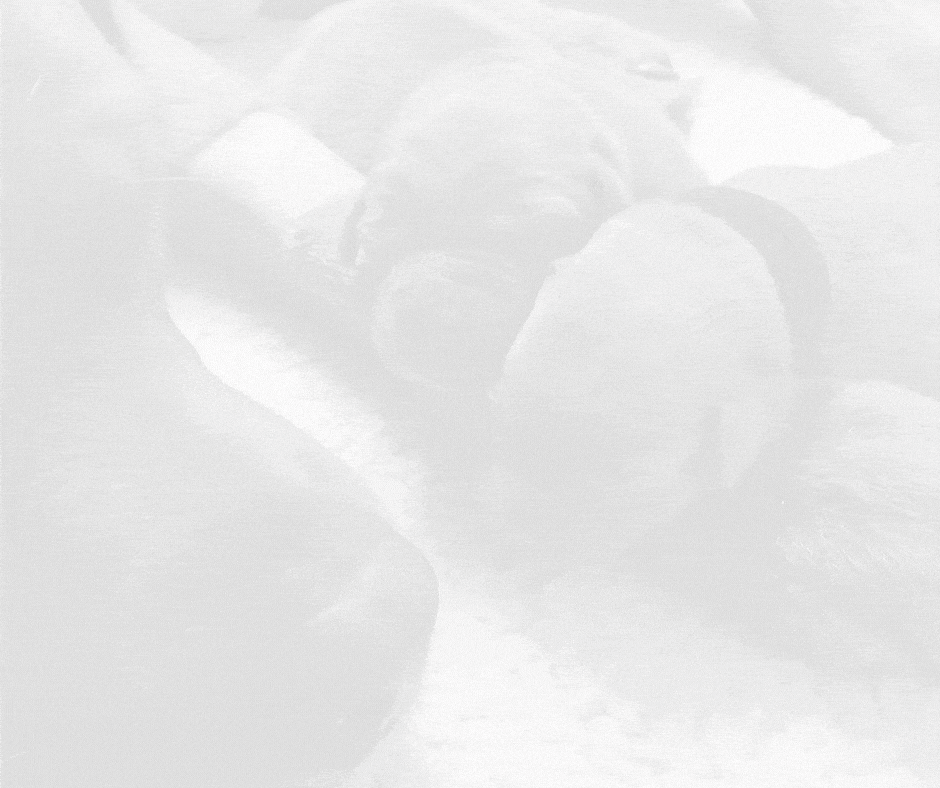 How Can You Help Further Our Mission?
When you donate only $5 per month, your contribution covers important expenses, including:
First vet visit for entire litter

50 pounds of high-quality dog

1 puppy eye exam

6 bags of high-value reward training treats

1 puppy-in-training service dog vest
As you can see, there are a number of ways that $5 monthly donations can make a real impact at Project 2 Heal. With an average cost of $5,000 to raise and train a puppy litter of puppies through the first 8 weeks of life, we'd love for you to join us on our mission.
Click below to become a donor at any level that works for you. We need your help to raise puppies and change lives.
$5 Monthly Donors
Our bread and butter (or should we say, "kibble?"), these donors cover items listed above, including first vet visits!
$10 Monthly Donors
Each of our $10 monthly donors feeds an entire litter from birth to donation. (That's a lot of puppy food!)
$25 Monthly Donors
$25 a month prevents fleas and ticks for a pup. With 30+ puppies expected in 2021, these donors mean the world!