With the New Year drawing nearer, we're starting to jot down a few resolutions here at Project 2 Heal. Some of us want to travel more often, learn to play an instrument, or read a new book each month. These are great individually, but as an organization we've decided to focus on pushing toward a single goal.
Find 1,000 donors to give $5 per month.
It may seem lofty, but if Project 2 Heal can find 1,000 donors across the country willing to donate just $5 a month, our organization could breed and train an entire litter of puppies every month of the year. With an average litter size of 6 puppies or more, this would mean at least 72 Labrador retrievers bred into our 8-week program of nurturing and service dog training.
(At an industry high success rate of 75%, that would mean at least 54 fully trained service dogs coming from our organization ever year!)
What's $5 Worth to You?
If you think about it, many of us are accustomed to spending a decent amount of money when enjoying a night out. While it may not be the most relevant example in 2021, the classic benchmark of average movie ticket prices is currently $9.16. Meanwhile a meal at a restaurant currently sits at an average of $13, while mixed drinks at a bar can cost up to a whopping $15.
None of this is necessarily breaking news, but the point is that while these expenses can certainly add up, the cost generally doesn't keep us from enjoying a night out once in a while.
If we're willing to spend a few bucks now and then to have a good time, how much are we willing to donate to improve life for someone suffering from PTSD or another disability?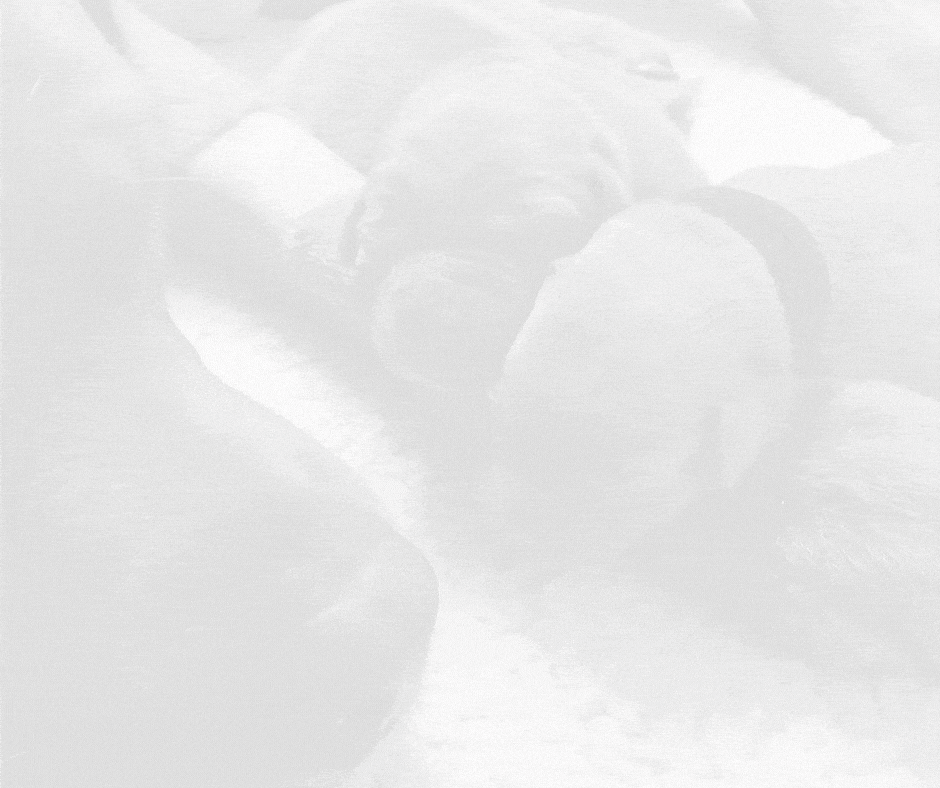 Monthly Donations at Work:
When you donate only $5 per month, your contribution covers important expenses, including:
First vet visit for entire litter

50 pounds of high-quality dog

1 puppy eye exam

6 bags of high-value reward training treats

1 puppy-in-training service dog vest
As you can see, there are a number of ways that $5 monthly donations can make a real impact at Project 2 Heal. With an average cost of $5,000 to raise and train a puppy litter of puppies through the first 8 weeks of life, we'd love for you to join us on our mission.
Click below to become a donor at any level that works for you. We need your help to raise puppies and change lives.
$5 Monthly Donors
Our bread and butter (or should we say, "kibble?"), these donors cover items listed above, including first vet visits!
$10 Monthly Donors
Each of our $10 monthly donors feeds an entire litter from birth to donation. (That's a lot of puppy food!)
I Want to Feed Puppies!
$25 Monthly Donors
$25 a month prevents fleas and ticks for a pup. With 30+ puppies expected in 2021, these donors mean the world!